High-quality steel office furniture is a popular choice for businesses and organizations due to its durability, security, and professional appearance. When looking for high-quality steel office furniture, consider the following factors and options:
Material and Construction:
Look for furniture made from high-grade steel to ensure durability and longevity. Steel thickness, typically measured in gauge, plays a role in strength. Lower gauge numbers indicate thicker and more robust steel.
Welded construction is often preferred over bolted or riveted options, as it provides better stability and strength.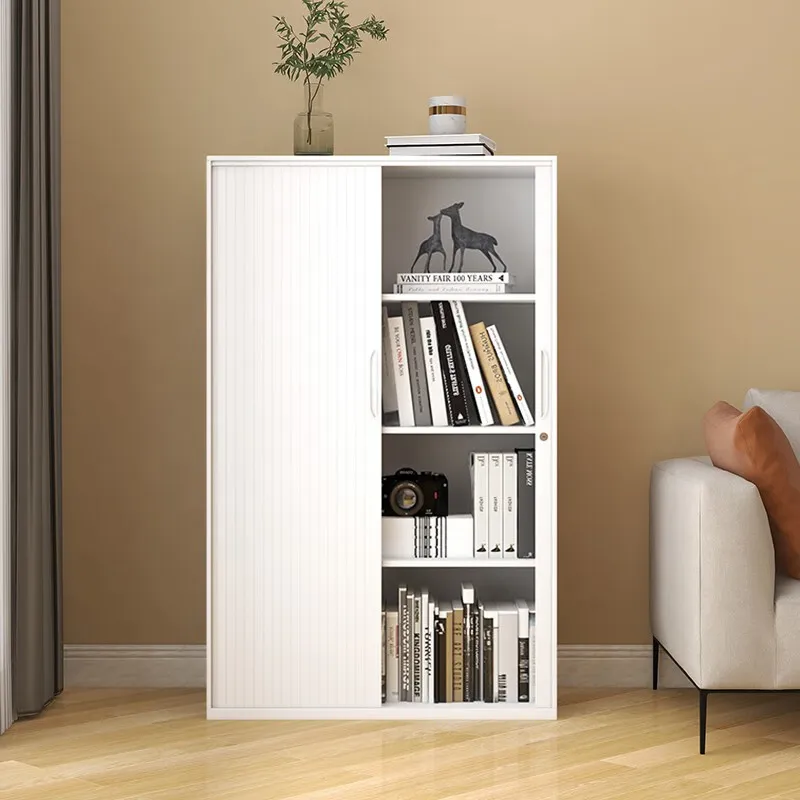 Powder Coating:
High-quality steel office furniture is often coated with a powder finish, which enhances both appearance and durability. It provides resistance to scratches, corrosion, and fading.
Locking Mechanisms:
If security is a concern, choose furniture with high-quality locking mechanisms. For example, file cabinets should have secure locks to protect sensitive documents.
Drawers and Slides:
In file cabinets and storage units, look for smooth and full-extension drawer slides. This allows for easy access to the entire drawer's contents and ensures durability.
Adjustable Shelves and Components:
Versatility is crucial in office furniture. Adjustable shelves and components allow you to customize the furniture to your specific needs.
Design and Style:
Steel office furniture comes in various styles and finishes. Choose a design that complements your office decor and meets your functional requirements.
...
For more detailed information on how to choose high-quality steel office furniture, please click here: https://www.rff-global.com/a/news/choose-high-quality-steel-office-furniture.html